Want to sharpen your basketball skills, learn new ones, boost confidence and have FUN while doing it?
3IN1 Training is offering a virtual basketball clinic every Saturday at 11AM EST starting September 20th via Zoom for boys and girls ages 10-14. It's only $20/month!
3 Virtual Basketball Clinics Every Week
3IN1 Training is offering a basketball clinic every week (Saturday 11AM EST) starting September 20th via Zoom for boys and girls ages 10-14. These clinics will keep your skills sharp without taking a toll on your body, so even if you are playing on a team these clinics will be the perfect complement to your training to make sure your skills stay sharp and continue to improve throughout the entire year.
These clinics will focus on dribbling, shooting, scoring and injury prevention techniques. Our clinics will improve your confidence and all around game. The
virtual basketball clinics every week for boys and girls ages 10-14 are only $20/month! Join today or call us to learn more at

941-241-0941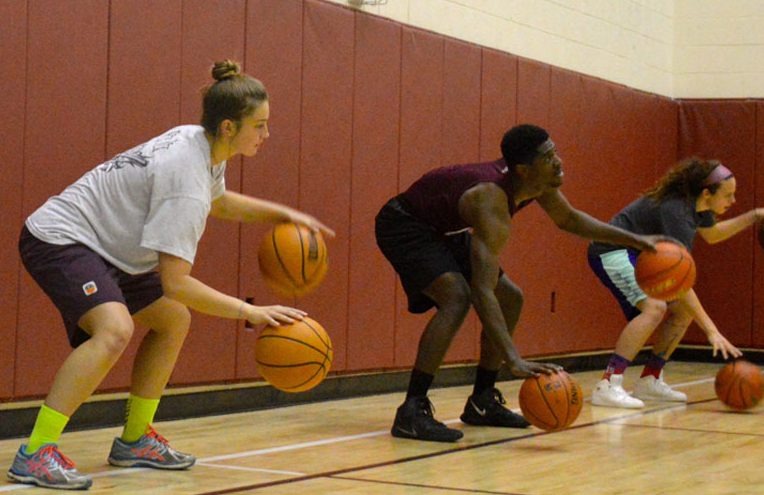 These Clinics Will Keep Your Skills Sharp!
3IN1 Training is a General Fitness and Sports Performance business that is centered on 3 sets of 3 principles 1.) FITNESS-PERFORMANCE-ATHLETICS 2.) MIND-BODY-SPIRIT 3.) FATHER-SON-HOLY SPIRIT.
Basketball is our specialty and we offer a wide variety of training options to help you get better, hone your skills and compete at the highest possible level. Call us if you want to learn more at 941-213-5996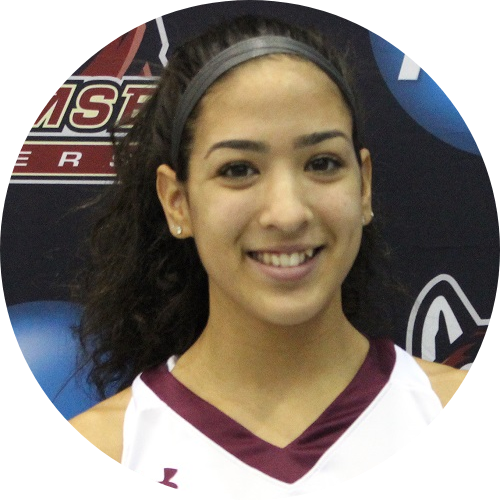 Marianna
I was devastated when I tore my ACL, but Taylor and Marc helped me all the way through my recovery strengthening my whole body and mind. I'm playing competitively now after only 6 months and it feels great to be on the court again. I couldn't have done it without them! Thanks!


Marc
Taylor and Marc are excellent coaches… I highly recommend their services for anyone looking to develop their basketball skills and knowledge on how to play the game.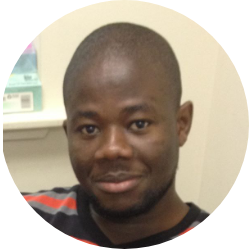 Ben
My 13 year old son received superb basketball instruction from Coach Taylor. She stressed the fundamentals of the game, and greatly improved his basketball conditioning. Coach Taylor made herself readily available for private lessons, and my son always looked forward to his training with her. Anyone interested in improving 'their game' would greatly benefit from their time spent with Coach Taylor.


Only $20/Month and Less Than $2 Per Class!
Frequently Asked Questions
Do I need any equipment?
Just a basketball, some open space and a surface that the ball can bounce on.
How long will workouts be?
Workouts will be anywhere from 30 minutes to 45minutes and will be completely interactive with our coaches.
What skill level should I be at before joining the class?
It does not matter if you are an NBA prospect or have never played a day in your life, we can modify and cater all of our clinics to each individuals abilities.