Want to lose weight, gain energy, improve strength, boost confidence and
have FUN while doing it?
Join our exciting new interactive virtual full body workout classes via Zoom from the comfort of your own home for less than $2 per class!
Your One Stop Shop For General Fitness & Performance Training
If you're looking to tone up or shed a few pounds, it can be hard to find the right motivation. We've found that the best motivator is actual results- when you wake up feeling great and your clothes fit better. 3IN1 Training is offering a virtual full body workout class 3/week via Zoom that is done from the comfort of your home.
These classes will cater to all fitness levels and our very own CSCS certified Coach Taylor will be running every class. Our plan is to help you maintain a healthy lifestyle that will benefit you in all aspects of life. You get 3 classes every week for only $20/month. That is less than $2 per class! If you want to learn more, call us at 941-213-5996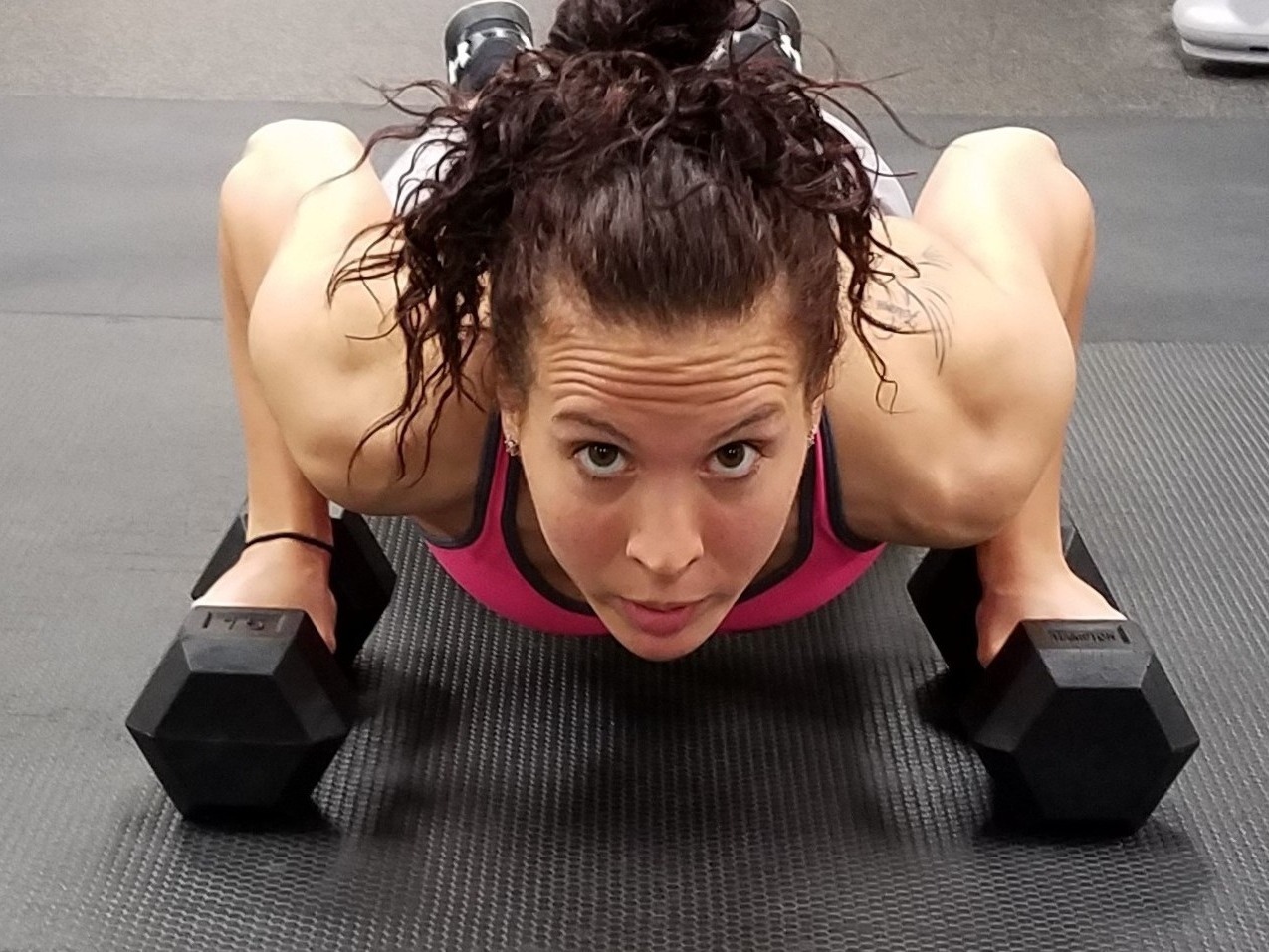 Interactive Virtual Full Body Workout Classes For

Less Than

$2 Per Class!
LEARN MORE
CLICK TO CALL US
What Clients Say
Here's what clients like you are saying about us: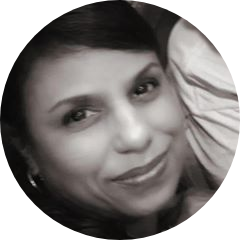 Erica
(Stay at home mom)
"Taylor has been an amazing motivator from day one. I could not have committed to this fitness journey without her!"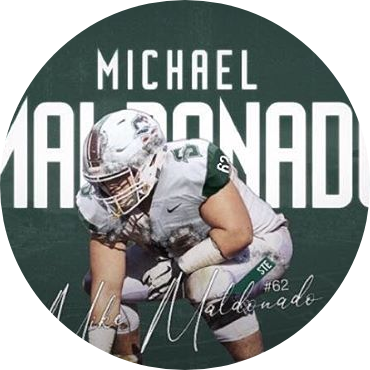 Michael
(D1 lineman at Stetson University)
"3IN1 Training has helped me get stronger in every way and in every lift. They gave me the ability to compete at the D1 level as linemen for Stetson University. I can't recommend them enough to anyone and everyone."

Jeanna
(Mother of 3)
"Fun workouts from a truly engaging coach that holds you accountable. Coach Taylor and 3IN1 Training has been awesome."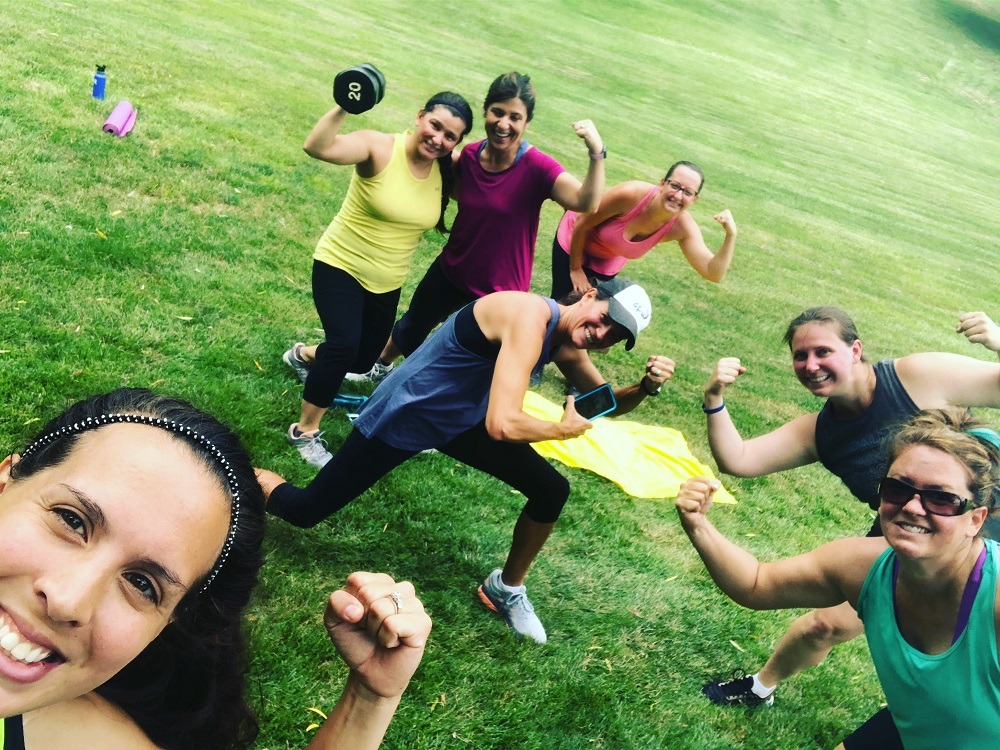 Smarter, Next-Level Training
3IN1 uses time tested and proven methods to help athletes improve their performance. We focus heavily on injury prevention and achieving performance goals while not putting too much stress on the body.

Our training methods can be difficult but most things worth doing are! However, we make sure your mind, body and spirit is well taken care of and staying healthy every step of the way!




Building on The Right Motivations
You're almost five times more likely to meet your long term fitness goals with great support & motivation. That's why we at 3In1 Training will be by your side through every step of your journey, to support you and keep you on track.

Many of us start a new workout routine with the best intentions but struggle. 3In1 Training is here to ensure you reach your personal finish line in fantastic shape.
Achieve Your Fitness & Performance Goals!
We at 3In1 Training will help you achieve your fitness and performance goals!
There Are No Magic Pills
Fitness does not come from a 21-day challenge or a 3-day juice cleanse. True fitness is a lifestyle that requires commitment. With that said, 3IN1 Training makes that lifestyle easy and simple through virtual classes, minimal equipment and one-on-one consultations and instruction. There are no magic pills or quick fixes but a commitment to a healthy and fit lifestyle can be one of the most rewarding aspects of life. We at 3IN1 Training would be honored if you let us be a part of your fitness journey.
Who We Are
Dedicated to bringing out a slimmer & stronger you!
3IN1 Training is a General Fitness and Sports Performance business that is centered on 3 sets of 3 principles 1.) FITNESS-PERFORMANCE-ATHLETICS 2.) MIND-BODY-SPIRIT 3.) FATHER-SON-HOLY SPIRIT. Being in fantastic shape is not just about looks- it's about how you feel. It's about discovering the best possible you and being able to chase all your passions and dreams.
Whether you are a stay at home parent, 9-5 desk worker, high school linebacker, collegiate tennis player or middle school point guard we at 3IN1 Training can help you achieve your Fitness & Performance Goals! Call us today at 941-213-5996 to learn more about discovering the best possible you.
Have More Energy Throughout The Day
We Use Time Tested & Proven Methods!
We make sure your mind, body and spirit is well taken care of and staying healthy every step of the way!
Frequently Asked Questions
Do I need any equipment?
No equipment is necessary but we can make some suggestions if you want to use some equipment and make your workouts more challenging.
How long will workouts be?
Workouts will be anywhere from 30 minutes to 45 minutes and will be completely interactive with our coaches.
What fitness level should I be at before joining the class?
It does not matter if you are a world class athlete or have never worked out a day in your life, we can modify and cater all of our classes to each individuals abilities.